As 2016 has progressed, we have seen some amazing projects come through Moddler. San Francisco continues to be a global leader in technology and hardware development, bringing us some truly amazing new products and device prototypes to print, which will soon to hit the market.
With an exciting whirlwind of advancing technology knocking at our door, we were thrilled to venture back into the eye of the storm, where the beating heart of Moddler lies, "the world of figures", our bread and butter. And what a better spread than printing for the Major League Baseball and the New York Racing Association.
Triple Crown Trophy for the NYRA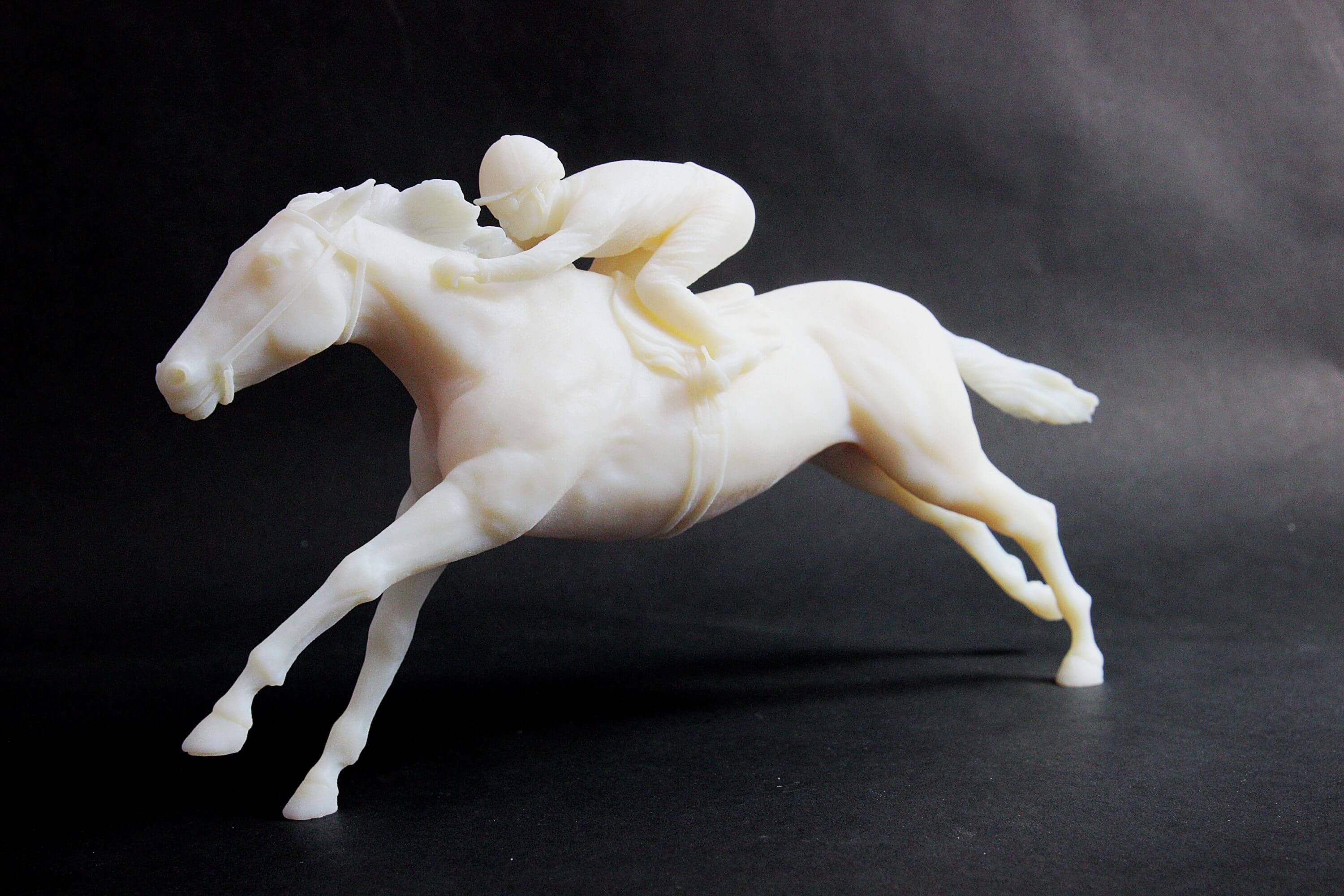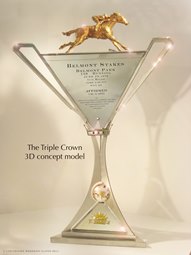 For those who do not know horse racing, the Triple Crown is the pinnacle achievement. In order to win the Triple Crown, a horse must consecutively win three of the biggest races, the Kentucky Derby, Preakness Stakes, and Belmont Stakes. In the trophy's nearly 100 years of existence, it has only been awarded 12 times. In 2015, after a 37 year dry spell with no winners, the Thoroughbred horse, American Pharaoh, won the Triple Crown in a thrilling neck and neck race, and subsequently went on to win the Breeder's Cup Classic being the first to win the "Grand Slam" of horse racing. With the one of a kind Triple Crown trophy being awarded last year, the NYRA was in need of a shiny new trophy. That is where Moddler came in. From a stellar 3D model created by the designer, Roberto Santo, we produced a high resolution, 10″ hoof to hoof 3d print to be use as a master for molding and casting the beautiful trophy commissioned by the NYRA President, Chris Kay.
Will we see the new Triple Crown trophy be awarded in 2016? The answer sadly, is no. Two separate horses have already won the Belmont and Preakness making it impossible to attain this year. The real question: How many years will go by as this elegant and highly sought after award sits, awaiting the day it can finally be in the possession of the next champion of horse racing? Moddler will eagerly wait to find out.
MLB 2016 NL and AL Batting Title Trophies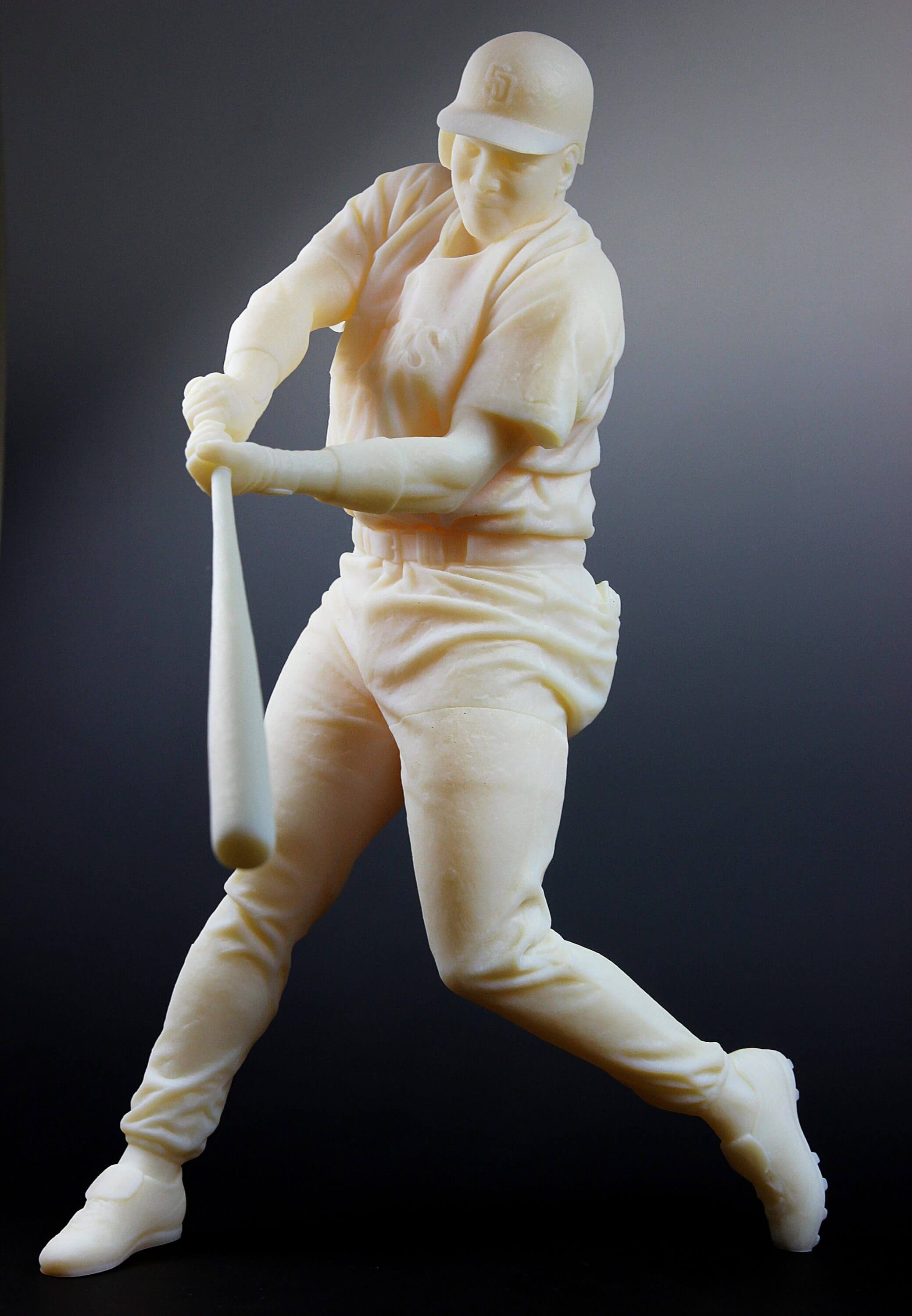 There are several trophies awarded by the Major League Baseball each year. Two of these are the National League and American League Batting Titles, given to the player with the highest batting average in each league. On July12, MLB announced these awards would be renamed The Tony Gwynn National League Batting Champion Award, and Rod Carew American League Batting Champion Award, in honor of both players' incredible baseball careers. Both having won multiple batting titles, this was an obvious choice and paid great respect to both players. Needless to say, Moddler was honored to 3d print both trophies as masters to be bronze cast. The resulting final trophies are a magnificent sight to see.